Tantric massage is a unique and sophisticated ritual stemming from tantric philosophy and principles, which is gaining greater popularity among men, women and couples throughout the world. It is an invitation to the world of physical sensuality, gentle care and the exciting discovery of new erotic experiences. It is a way to take a step past the boundaries of daily life and fully devote yourself to the present moment.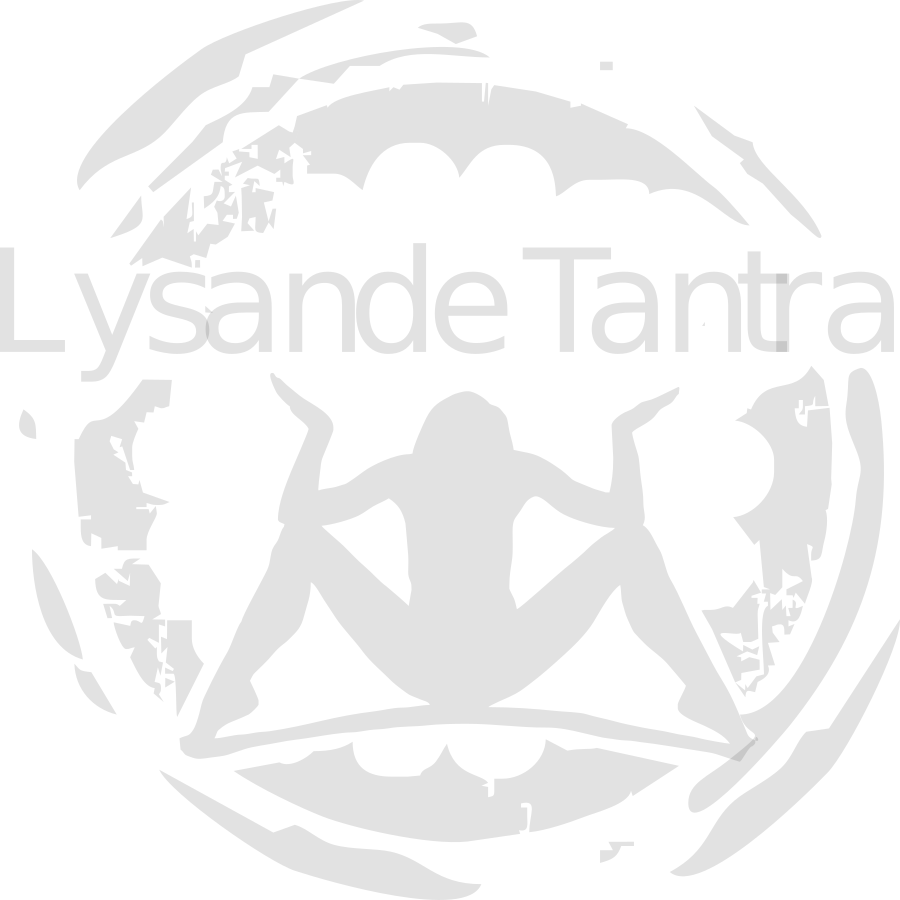 Tantric massage has its own rules, methods and goals. It is always begun with an introductory ritual, which can take on various forms. Rituals are part of every tantric massage. Each massage can have its own ritual, and tantric masseuses can create their own rituals to use for the massage. The ritual serves to divide "what was" from "what will be". A greeting is always a part of the tantric massage. However, this ritual is usually done while clothed. If it is done without clothing, it is impossible to exclude the sexual overtone that such an embrace might bring. The introductory ritual of the massage also opens us a "sacred space" for accepting and giving the massage in a spiritual dimension. This space then becomes "safe" for opening up and accepting the most intimate of touches. The techniques of the ritual are greatly important for the accepting and giving sides to tune in to one another and establish mutual trust. Massages are then carried out according to tantric methods according to the individual types of tantric massages.
Tantric massage is traditionally carried out on a futon by candlelight and is accompanied by the sound of pleasant music in a calm and undisturbed environment. Tantric massage includes various types of touch, from gentle to dynamic. You will experience a washing and a hot towel massage, caresses from soft feathers and furs, and the use of fragrances and hot oil. Lava rocks are also used for relaxation during longer massages. Tantric massage encompasses the whole body of the receiver, from the head down to the tips of the toes. Contrary to other massages, tantric massage is a holistic massage, and thus includes the massage of the intimate areas, which in Tantra are called the yoni and lingam. During this massage, a transformation often takes place in the concept of the purpose of sexuality and an opening up to a new, meditative and purposeless experience of intimacy and stimulation. In general, it is a healing massage that works with many levels of the individual. A massage of the prostate can also be included in the massage.